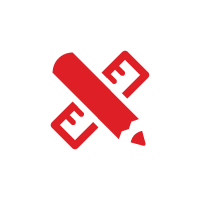 Our experienced team of resourceful and knowledgable designers strives to thoroughly understand your needs by genuinely listening. If you can't imagine it, we can! That's why our process is initiated with an in-depth assessment of your goals and objectives. The conclusion is an extraordinary trade show exhibit design, coporate environment, or event program tailored exactly to ensure that your needs, wants, and budget objectives are flawlessly achieved.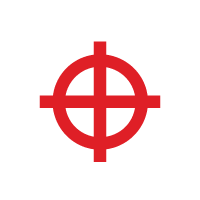 The Image Resources Group offers fast, cost-effective printing services encompassing the highest quality production, including, but not limited to: computer graphics, vinyl and dimensional lettering, dye-sublimation printing, lambda and inkjet printing. All in small or large format. With years of production experience behind us, we strive to deliver graphics that will withstand the rigors of abuse in the face-to-face marketing environment, while looking the very best that they can, all within budget.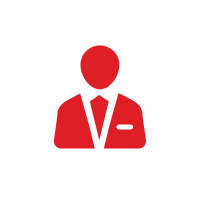 Full Trade Show Service Mgt.
From blueprint to break-down, we are a full service exhibit booth solution provider. Offering a complete line of support services anywhere in the world. There's no need to hire additional outside agencies because we take care of it all, making the process far more productive and efficient for you.
We do it all right here. We design it, ship it, install it, manage it, dismantle it, and store it.
Services include:
installation and dismantling
storage of exhibits between shows
transportation
complete turn-key management of exhibit programs